The detailed and exuberant florals are always worth mentioning. Many layers, overlapping effects and vivid colors are appearing this season. The florals with blurred textures, tie-dye effects and embroidery aesthetics brought modernity to the florals of the last shows. Vibrant tones such as lime yellow and turquoise blue bring vividness to the patterns. The striking textures in the elaborate florals, the gradients and barreds complement and enrich the compositions.
TOM FORD
Tom Ford A / W20 abused folkloric graphics in striking tones and folk floral. The compositions are exotic and modern and combine with the winter climate. The skirts with exuberant textures of the fabrics brought the wintry and sophisticated air.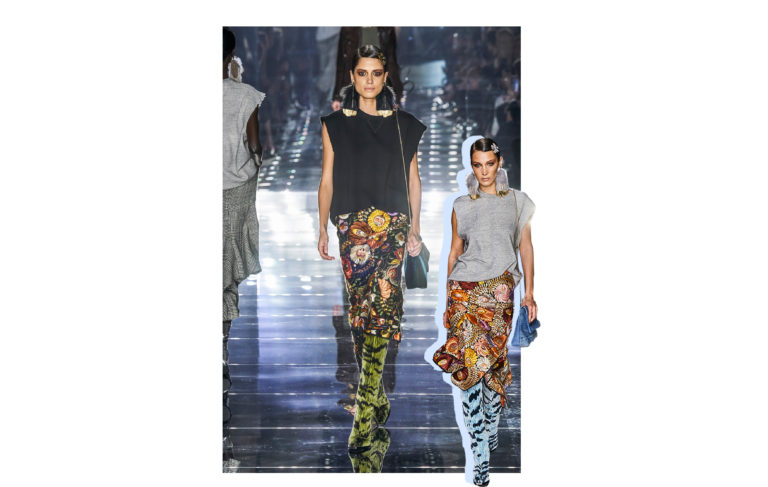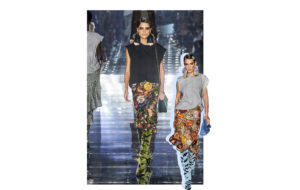 ANNA SUI
ANNA SUI A/W 20 I brought the Maxi Florais with a retro footprint and striking lines. The fitting and arrangement of the elements made all the difference to the standards.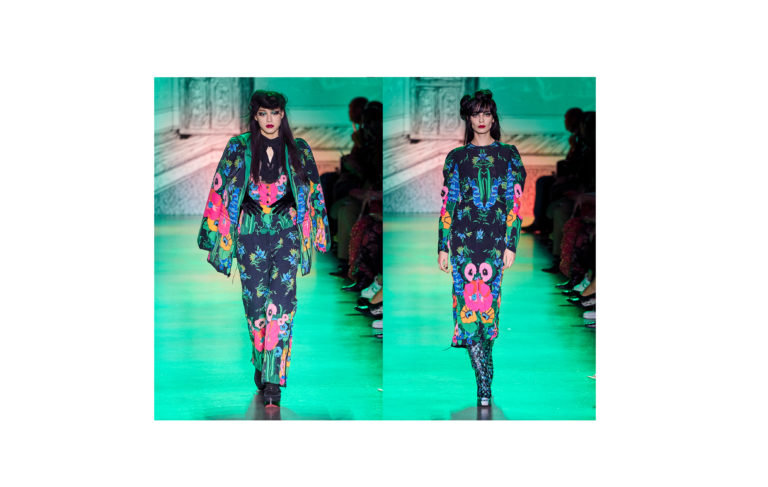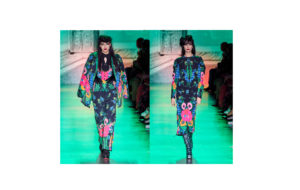 CAROLINA HERRERA
CAROLINA HERRERA A / W 20 It also brought florals on a large scale. This time monochrome and with graphic strokes. The extent of rapport made a difference, given the size of the dresses where they were applied. We like the aesthetic.