Creation of prints
for the textile industry
We are a design studio specializing in the creation of prints and exclusive graphic materials for brands from various segments such as fashion, fitness, beach, children, decoration and stationery. In addition we work for various printing and fabric importers. Our mission is to inspire and surprise through prints that make sense and value to people, helping our customers thrive.
Studio Sense has been in the market since 2010, inspiring and creating exclusive prints for several national and international brands. With a bold and creative team that constantly travels for new inspirations and experiences, Studio Sense creates unique stories and concepts for its customers. It is the union of quality and creativity, seeking the best and most complete solution for our customers.
Creative process
Sense Studio
he creative process begins with research to direct trends, involving professionals in search of behavioral information, art, parades and travel around the world.
The prints are developed from the client's own direction and briefing, allowing the creation of personalized prints, authentic and guaranteed exclusivity. In addition, we have created sporadic collections to present to companies, focusing on current fashion trends. We have a collection of hundreds of drawings, updated daily. We use techniques such as manual illustration, watercolor, digital illustration and image processing resulting in exclusive designs that we developed for the main garments in Brazil.
e have a team of talented designers who always seek to surprise and delight our customers. Studio founder Sarah Sestren has been in the print market since 2009 and has always had an affinity for patterns and fashion.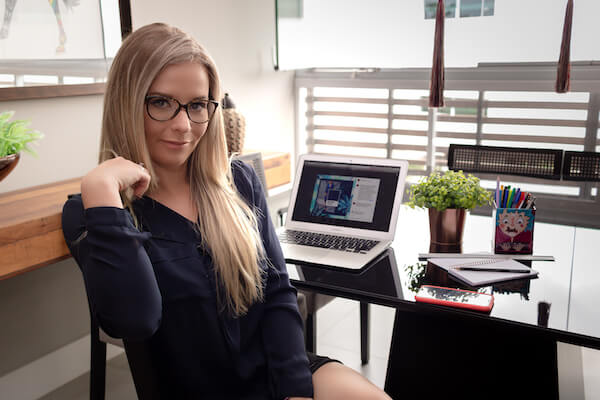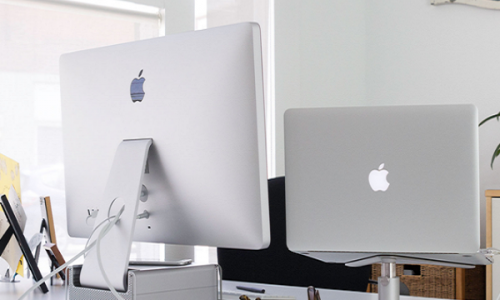 1. TELL HOW WE CAN HELP YOU
Answer a few quick questions and tell us what you're looking for.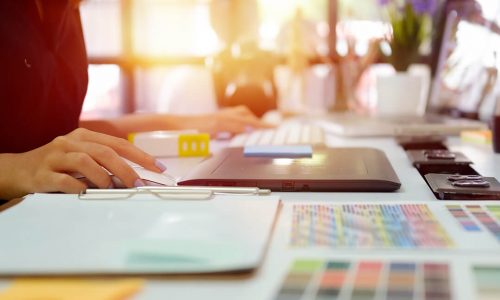 2. SEND YOUR IDEAS AND INSPIRATIONS
Your ideas are very important to us. The more references and details you send us, the more assertive our creation will be.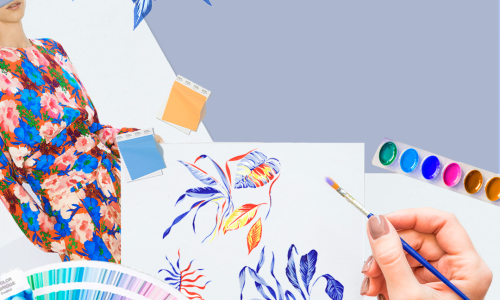 3. BUDGET AND DEVELOPMENT
Once the budget has been approved, we have already started the creation. Moment of feedbacks and approval of the prints.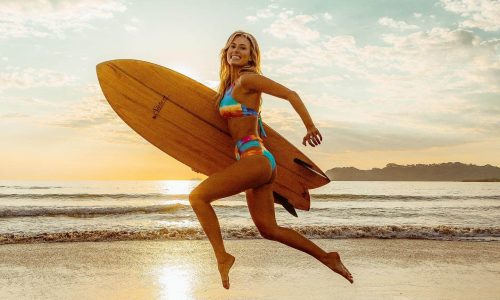 4. RECEIVE THE FINAL FILE
Download the approved file in high resolution and print on the base and product you want.